Digiceat - Search Engine Optimization
SEO Marketing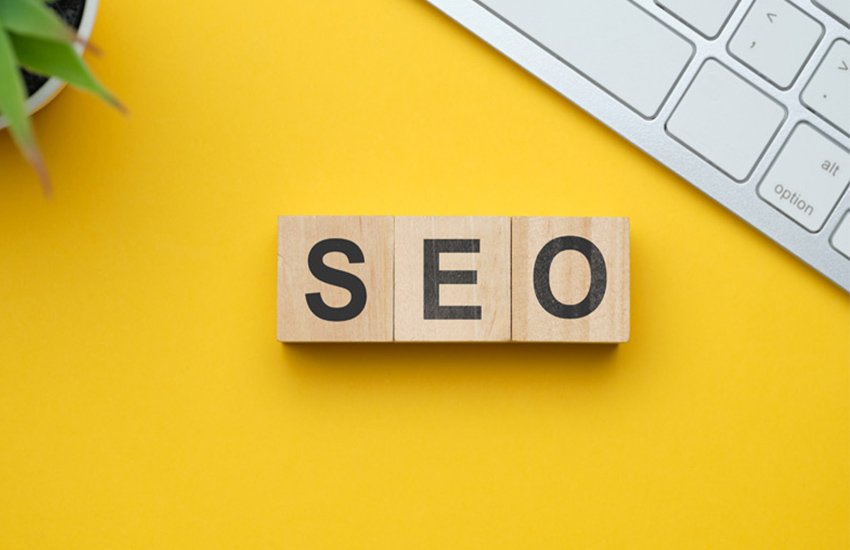 The modern search engine is the gateway to the Internet. So to be visible online, you must make sure search engines can find your site. You must give search engines reason to give your web pages top spots in the search engine result pages.
Search engine optimization services help your business achieve that needed visibility in searches. They increase brand awareness, and targeted website traffic. It directly increases sales. SEO makes all of your marketing and sales methods work more efficiently.
SEO involves strategies, techniques and best practices that help businesses become more visible in search engines like Google. Our Marketing SEO professionals then works to keep your website in those top spots as competitors are usually trying to overtake your website in those results.
SEO professionals research what your target audience is searching for. They work to make you visible in those searches.But they must do this without breaking any of Google's rules. Google penalizes websites that use manipulative tactics to achieve rankings. For this reason, SEO is a long-term investment. It's not a quick campaign you can run a few months and then forget about it.